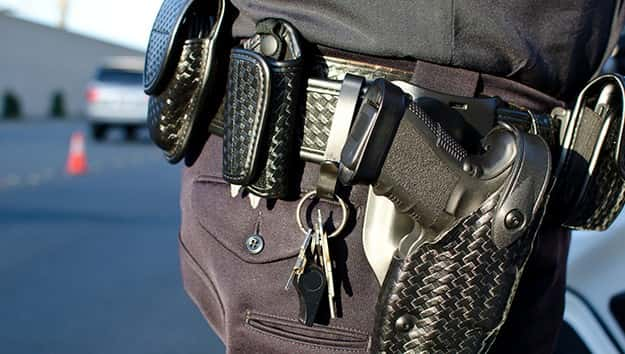 iStock/Thinkstock(ST. PAUL, Minn.) — Prosecutors on Wednesday charged St. Anthony police Officer Jeronimo Yanez with second-degree manslaughter in the death of Philando Castile, a black man who was fatally shot by the officer this summer.
Ramsey County Attorney John Choi, who received the case from investigators in late September, also announced two felony counts of dangerous discharge of a firearm against Yanez. The prosecution said that Yanez endangered the safety of the other two passengers in the car, Castile's girlfriend and her young daughter.
"Based upon our thorough and exhaustive review of the facts of this case, it is my conclusion that the use of deadly force by Officer Yanez was not justified and that sufficient facts exist to prove this to be true," Choi said at a press conference Wednesday.
Yanez shot and killed Castile, 32, during a traffic stop in Falcon Heights, a suburb of St. Paul, on July 6. Castile's girlfriend, Diamond Reynolds, live-streamed the shooting's aftermath on Facebook. The video of the shooting helped spark days of protest in front of Yanez's precinct.
Copyright © 2016, ABC Radio. All rights reserved.