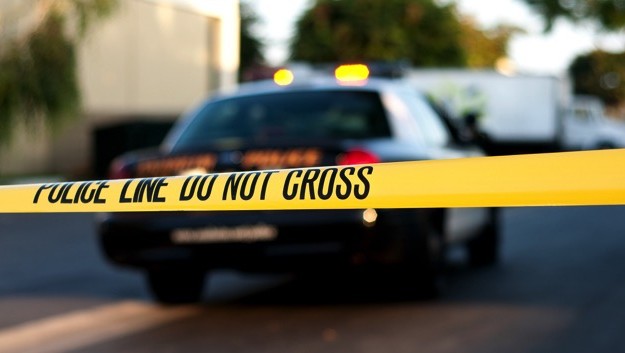 iStock/Thinkstock(PRINCETON, Mass.) — Massachusetts detectives are seeking information on a dark-colored SUV seen by witnesses near the area where the body of a 27-year-old jogger was found in August.
Vanessa Marcotte, who had been working for Google and living in New York City, was visiting her family in Princeton, Massachusetts when she stepped out for a jog and never returned.
Police found her body in the woods not far from her family home.
The vehicle was seen by witnesses "around the time the murder is thought to have occurred," and "was parked near where Ms. Marcotte's body was found," police said in a statement released on Wednesday.
Massachusetts State Police say they have received more than 1,000 tips related to the case and welcome any information about men with access to a dark-colored SUV around the time and the area of the murder.
Investigators have said they believe that Marcotte may have struggled with her killer and that she was likely attacked between 1 p.m. and 3 p.m. on Aug. 7 in the town of Princeton, about 60 miles west of Boston.
Copyright © 2016, ABC Radio. All rights reserved.