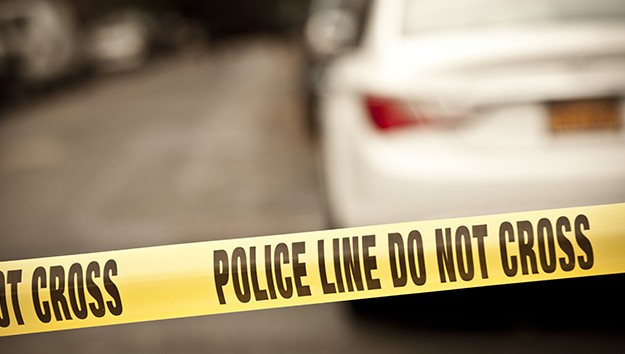 iStock/Thinkstock(NEW YORK) — Two men have been charged with murder in the Upper East Side stabbing death of 26-year-old Joseph "Joey" Comunale.
James Rackover of Manhattan, New York and Lawrence Dilione of New Jersey face second-degree murder, tampering and hindering prosecution charges, according to the New York Police Department.
Comunale of Stamford, Connecticut, was last seen Sunday morning on New York City's Upper East Side, where he attended a party the night before, according to police.
Copyright © 2016, ABC Radio. All rights reserved.