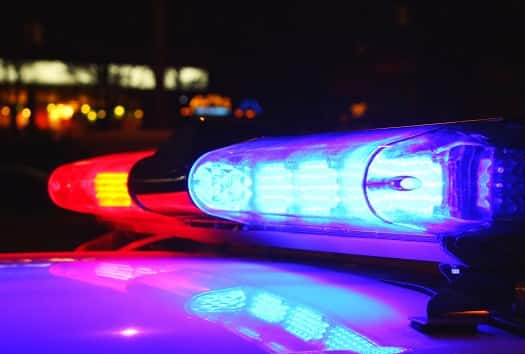 iStock/Thinkstock(CHICAGO) — The 15-year-old grandson of U.S. Rep. Danny Davis was fatally shot during a home invasion in Chicago Friday night, according to ABC affiliate WLS-TV.
Chicago Police said the grandson — whose name was not released — was in his home on the South Side neighborhood of Englewood when two men forced their way into the home around 6:45 p.m., WLS-TV reported.
Police said there was a dispute over gym shoes that turned physical, and one of the men then pulled out a gun and shot Davis' grandson in the head. He was pronounced dead at the scene.
No one is in custody yet.
Davis arrived at a police station with family members around 9:30 p.m. to speak with investigators, WLS-TV reported. He represents Illinois' 7th Congressional District, which includes the neighborhood where his grandson was killed.
"It was unbelievable, unbelievable," Davis told The Chicago Tribune, via telephone while on his way to the police station. "He was a typical 15-year-old. He liked basketball. If you listened to him he was a basketball star, but he liked basketball and music. All those kinds of things. He was an avid sports fan, he knew all about, you know, the stats of different players."
Referencing Chicago's high murder rate, Davis told The Chicago Tribune of his grandson's killing, "I think it just reinforces a lot of things we already know. There's an awful lot of people in Chicago who are in need of help, who need help to heal them and share their ideas and personalities. There's a need for them to have jobs and employment opportunities and there's a need for young people especially to have more effective instruction.
He added, "We need to improve our schools. We need to make sure that there are enough schools and after-school recreational, job activity to keep young people busy and engaged and all of those things … and his being shot is just simply a manifestation of the tremendous urban crisis that we are facing in Chicago."
Copyright © 2016, ABC Radio. All rights reserved.