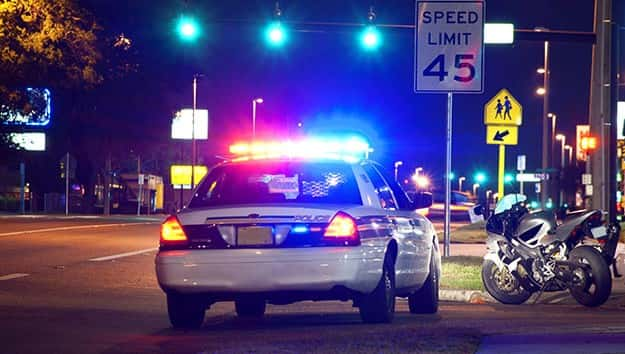 iStock/Thinkstock(SAN ANTONIO, TX) — A San Antonio police officer was shot and killed while writing a traffic ticket, according to Police Chief William McManus.
The chief said that a person pulled up behind the squad car in a vehicle, stepped out from the car and shot the officer who was writing a ticket twice, once in the head.
The shooter then drove off.
The officer who was killed was a 20-year-veteran of the force, according to McManus.
Copyright © 2016, ABC Radio. All rights reserved.