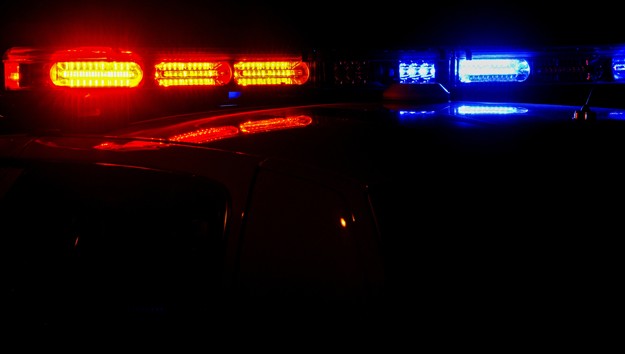 iStock/Thinkstock(SAN ANTONIO) — A man accused of fatally shooting a San Antonio, Texas, police detective over the weekend has been arrested, according to officials.
On late Sunday afternoon, San Antonio Det. Benjamin Marconi, 50, was killed after a gunman allegedly pulled up behind his squad car while he was writing a ticket, said San Antonio Police Chief William McManus. The suspect allegedly stepped out of his vehicle and shot Marconi in the head before driving off, the police chief said.
A massive manhunt was underway in the San Antonio area after Marconi's death. McManus said on Monday the "uniform was the target."
This is a breaking news story. Please check back for updates.
Copyright © 2016, ABC Radio. All rights reserved.