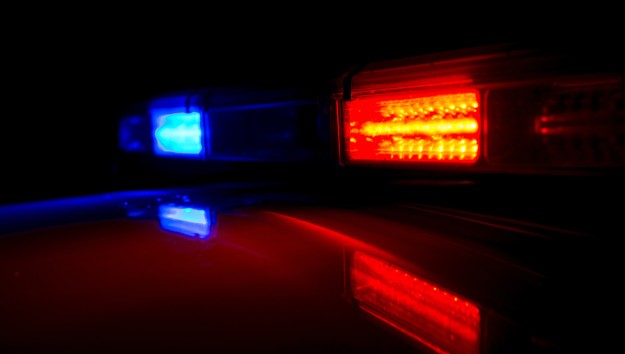 iStock/Thinkstock(DETROIT) — A Wayne State University police officer was shot and in "very critical" condition Tuesday night and an "aggressive" manhunt was on for the suspect, police said.
The shooting happened off-campus, where the officer was on patrol in an area where there had been a number of reported vehicle thefts, according to Detroit Police Chief James Craig.
The officer had been conducting a traffic stop when he was shot, police said. Another responding officer rushed him to the hospital.
"He's very critical – he's in surgery right now," said Wayne State University Police Chief Anthony Holt. "We're just hoping for the very best outcome."
He described the five-year veteran as an "excellent officer" who had received a number of commendations.
The shooting comes in the wake of a violent weekend in which four officers were shot in a 24-hour period on Sunday.
"We have an American hero right now suffering with a gunshot wound and we're asking for prayers for his recovery," said Craig.
Police said the suspect had been on a bike prior to the shooting.
Copyright © 2016, ABC Radio. All rights reserved.