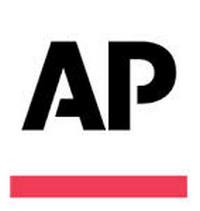 (AP) – Missouri corrections officials are seeking bids from funeral
homes in an effort to reduce the state's cost of burying inmates who die behind
bars and have nobody to claim their bodies.
Bid documents request the cheapest wood boxes and least expensive grave liners
as the Department of Corrections tries to spend less than the $62,000 it spent
to bury unclaimed prisoners in 2015.
The St. Louis Post-Dispatch reports burial arrangements for unclaimed inmates
now are left up to local prison officials who work with a local funeral home.
The state wants to formalize that process.
More than 1,400 Missouri's roughly 32,000 prison inmates are over the age of
60. Last year 104 of those inmates died while incarcerated, including 55 whose
remains were not claimed by family.
WebReadyTM Powered by WireReady® NSI