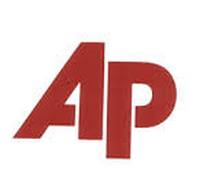 TEXARKANA, Ark. (AP) – A new cellphone app allows parents of bus riders in one Arkansas school district to track their children in real time to ensure they make it to and from school safely.
Thirty-two buses in the Texarkana School District's fleet were outfitted last week with the Zonar tracking system, which tells parents when buses pick up and drop off their children.
The device also allows school officials to set bus routes and monitor them for fuel efficiency.
School officials say the system could be ready by January, after employees are trained and students issued key cards they scan as they board the bus.
The Texarkana Gazette reports the district purchased the system in September for nearly $29,000 for the first year and around $21,000 annually for the following three years.
WebReadyTM Powered by WireReady® NSI