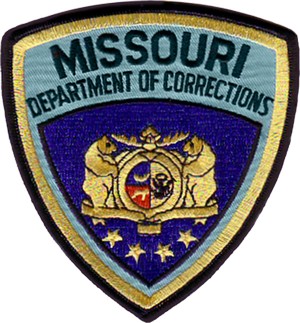 (AP) – Missouri's Department of Corrections director says
he's withdrawing his application to continue heading the agency under the next
governor following calls for him to leave.
Director George Lombardi in Thursday emails obtained by The Associated Press
announced plans to leave when Gov. Jay Nixon's term ends. He says he'll go with
as much dignity as he can muster.
Alternative weekly newspaper The Pitch first reported that Missouri between
2012 and 2016 paid more than $7.5 million on settlements and judgments related
to those alleging harassment and retaliation in the department.
Republican House Rep. Paul Fitzwater says he and other lawmakers advocated for
Lombardi to continue as director under Republican Gov.-elect Eric Greitens.
Fitzwater says they've abandoned support.
House Minority Leader Gail McCann Beatty on Thursday called for Lombardi to
resign.
WebReadyTM Powered by WireReady® NSI