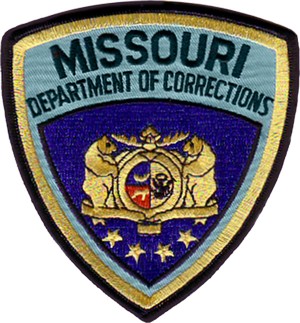 (AP) – A man who was spared the death penalty by a St.
Louis-area jury that instead assessed a life prison term in the 1977 shooting
death of a police officer has died in prison.
The Missouri Department of Corrections said 72-year-old James Davis died of
apparent natural causes Saturday at a Jefferson City hospital.
Court records show Davis was being pursued by St. Charles police officer Gary
Stroud after a reported tavern disturbance when he repeatedly shot Stroud with a
shotgun. Stroud died a short time later.
Davis was convicted of capital murder, and prosecutors sought the death
penalty. But jurors instead recommended that he get a life sentence without
parole eligibility for 50 years.
At trial, defense attorneys argued Davis was not guilty by reason of mental
disease or defect.
WebReadyTM Powered by WireReady® NSI