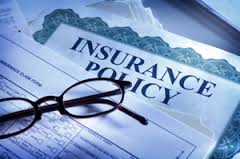 (AP) – A report by a private foundation says the percentage
of Arkansas adults who went without medical care because of the cost decreased last year for at least the second year in a row.
The Arkansas Democrat-Gazette reports the Commonwealth Fund's report released last week shows 16 percent of adults in Arkansas went without health care
because of the cost in 2015, compared to 18 percent in 2014.
The report says the percentage of adults across the nation who went without health care in the past year for the same reason fell from 14 percent in 2014 to
13 percent in 2015.
The report compiled information on changes in health care access across the country since Jan. 1, 2014, when new subsidies for coverage became available under the 2010 Patient Protection and Affordable Care Act.
WebReadyTM Powered by WireReady® NSI