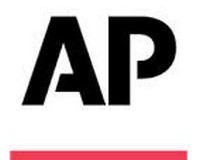 LITTLE ROCK, Ark. (AP) – The Arkansas House has approved tapping into $8.5 million in unused money from the 1999 settlement with tobacco companies to provide more services to the developmentally disabled.
The House on Thursday voted 93-0 in favor of a measure to redirect the money from a health insurance program that ended in 2013 when Arkansas expanded Medicaid. The money would provide home- and community-based services to between 500 and 900 people, cutting a waitlist that has grown to more than 3,000 people.
Gov. Asa Hutchinson last year proposed the move, which is expected to increase annual funding by $29 million when counting matching federal Medicaid funds. The measure now heads to the state Senate.
WebReadyTM Powered by WireReady® NSI