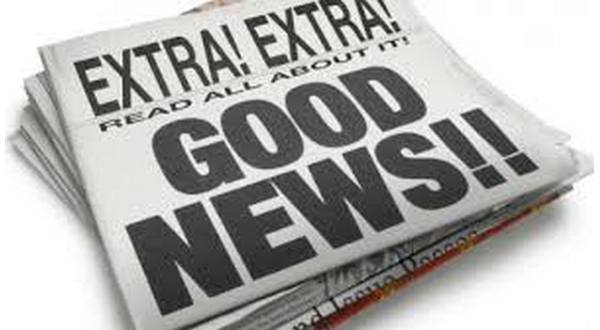 U.S. Army Corps of Engineers acting operations project manager Mark Case says Lake Norfork has crested at an elevation of 578.92 feet, 24.1 feet above normal pool, and a little over a foot less than the top flood pool at 580 feet. The current level is 579 and is forcast to hold at that level for the next several days.
Case says the Corps is lowering the release rate at Norfork Dam from 49,600 cubic feet per second to 29,200 cubic feet per second Monday morning. As of 12:15 Monday afternoon releases decreased to 19,000 cubic feet per second. The volume of water now being released has been reduced by 40 to 45 percent. The water flowing downstream will be noticeably less.

Listen:




right-click to download mp3

Bull Shoals Lake still has plenty of room, according to Case. Current elevation is 678.75 with a top flood pool 695 feet. Table Rock Lake hasn't crested and the dam remains discharging at a high rate however, it appears the water coming from there will not be detrimental.

Listen:




right-click to download mp3

There is an abundance of debris on the lake including large trees and other, man-made, items.
Case says as he's observed patterns over the years, debris seems to form islands which ultimately wind up on shore.

Listen:




right-click to download mp3

Case says it is legal to remove driftwood for personal use, that is the size of a pickup truck load.
Those wanting to get more driftwood, for commercial use, a permit is required. The Corps "sells" a mile of shoreline for approximately $50.
For more information on local lake levels go to http://www.swl.usace.army.mil/.

WebReadyTM Powered by WireReady® NSI