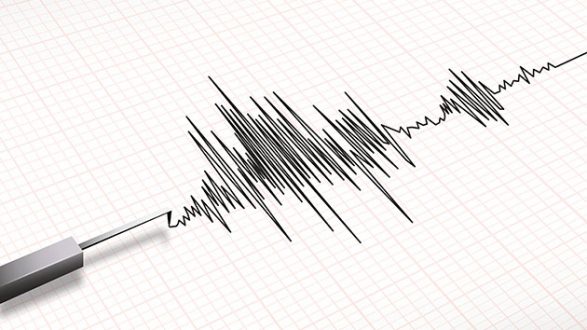 iStock/Thinkstock(SPOKANE, Wash.) — A 5.8 magnitude earthquake rocked a small town in western Montana early Thursday morning, according to the U.S. Geological Survey.
The brunt of the earthquake struck about 6 miles southeast of Lincoln, which has a population of about 1,100, around midnight on Thursday, according to the USGS.
It was the state's largest recorded earthquake in more than 10 years.
A 4.5 magnitude aftershock struck the same general area about 30 minutes later. The initial quake lasted about 13 seconds, according to some reports.
Social media users in Spokane, Washington — located about 300 miles west of the earthquake's epicenter in Lincoln — tweeted that they felt the quake's impact there. The National Weather Service in Great Falls said on Twitter that the impact was even felt 500 miles away.
These pics come to us from a viewer, who says his roommate has to clean up the mess at Walmart from the M5.8 #earthquake near Lincoln. pic.twitter.com/1t8lGtsGOH

— Angela Marshall (@_AngelaMarshall) July 6, 2017

Police said the quake knocked out power for some residents in Lincoln and caused at least one gas leak in the city of Helena.
There were no immediate reports of injuries, according to the Lewis and Clark County Sheriff's Office.
Copyright © 2017, ABC Radio. All rights reserved.