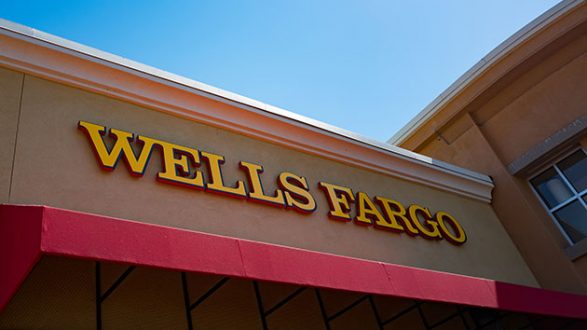 Smith Collection/Gado/Getty Images(ATLANTA) — Authorities are at the scene of an apparent hostage situation at a Wells Fargo bank in Marietta, Georgia, near Atlanta.
A man called authorities at 9:32 a.m. saying he was inside the bank, and police said the man has made general threats, according to the Cobb County Police Department.
He remains in the bank with an unknown number of employees, the police said, adding that no one inside or outside the bank has been harmed.
"This is an active situation; however, the public is not at risk," the police said.
A man believed to be the suspect has spoken on the phone with the assignment desk at ABC Atlanta affiliate WSB-TV, the news outlet reported.
Wells Fargo said, "We are providing our complete support and cooperation to law enforcement in its efforts to resolve this situation swiftly and peacefully. Our top priority is the safety of our customers and team members inside the branch. As this is an active situation, we cannot comment further."

This story is developing. Please check back for more updates.
Copyright © 2017, ABC Radio. All rights reserved.