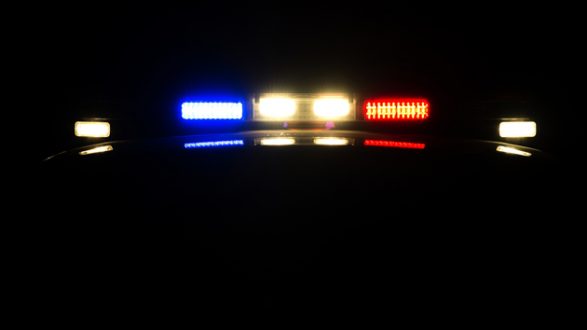 iStock/Thinkstock(PHILADELPHIA) — Family and friends of the 18-year-old killed in an alleged road rage shooting in Pennsylvania gathered to mourn her death on Friday.
The funeral for Bianca Roberson was attended by more than 300 people, ABC Philadelphia station WPVI-TV reported, and her brother, Rodney Roberson Jr., spoke about her.
Wreaths of purple and white flowers adorned the church, which was also decorated with photos of Roberson. She was killed on June 28 after a highway confrontation escalated on Route 100 in Chester County, Pennsylvania, police said.
"She was just one of our classmates, and whether we were close friends with her or not we just wanted to come and support her and her family," a schoolmate of Roberson told WPVI-TV.
Roberson's car was still moving when she was allegedly shot by 28-year-old David Andrew Desper, police said. She was found dead in the vehicle, which had veered off the road and into a wooded area after the shooting.
Desper allegedly fled the scene, sparking a manhunt, but he later turned himself in early Sunday. He is currently being held at a Chester County jail without bail, a representative for the Chester County Clerk of Courts told ABC News Friday.
Roberson had recently graduated from high school and was planning to attend Jacksonville University in Florida in the fall, WPVI-TV reported.
Desper was charged with first-degree murder and his arraignment has been set for July 11. It is unclear if he has retained an attorney or entered a plea.
Copyright © 2017, ABC Radio. All rights reserved.