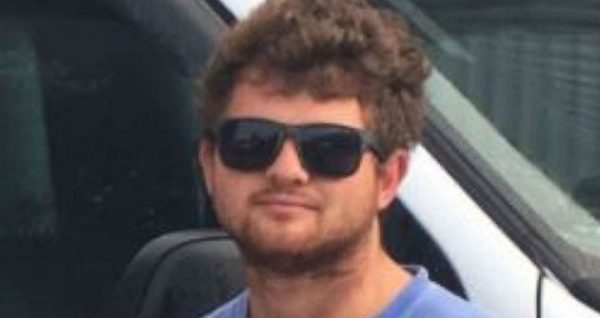 Teton County Sheriff's Office(JACKSON, Wyo.) — Efforts are being scaled back in the search for a 21-year-old man who has been missing since he fell out of a raft along a Wyoming river on the Fourth of July, officials said.
Oliver Woodward was in a group of six people rafting Tuesday when he and another rafter fell overboard while traveling through rapids known as "Kings Wave" in the Snake River Canyon, according to the Teton County Sheriff's Office in Jackson.
The other person to go overboard was found in good health, but Woodward remains missing, authorities said.
Woodward is a student at the University of Georgia and grew up in the Atlanta area, according to ABC Atlanta affiliate WSB-TV.
Crews searched Tuesday evening, Wednesday and Thursday with resources that included several boats, shore-combers and scent dogs, officials said.
Search efforts were then expanded to a larger area to include more land-combers and an underwater sonar, but with Woodward still missing, efforts will now be scaled back, authorities said Thursday evening.
"It is with a heavy heart that we move to the next stage of this event," the sheriff's office said. "Our deepest condolences to the family and friends of Oliver Woodward."
The sheriff's office said missing-person fliers will still be handed out, and fishermen and boaters will still be urged to be observant.
Woodward is 6 feet tall and was wearing green board shorts, officials said.
"At this time, foul play is not suspected," the sheriff's office said Wednesday.
Copyright © 2017, ABC Radio. All rights reserved.