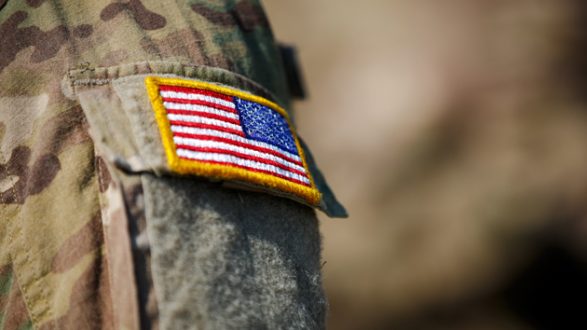 iStock/Thinkstock(HONOLULU) — An active-duty soldier based in Hawaii has been arrested on terrorism charges, the FBI said in a press release Monday.
Ikaika Kang, 34, was taken into custody on Saturday on charges of providing material support to ISIS, according to the release.
The criminal complaint against Kang alleges that he pledged allegiance to ISIS and attempted to provide the organization with documents and military training, the FBI said.
"Terrorism is the FBI's number one priority," FBI Special Agent in Charge Paul D. Delacourt said in a statement. "In fighting this threat, the Honolulu Division of the FBI works with its law enforcement partners and the Joint Terrorism Task Force. In this case, the FBI worked closely with the U.S. Army to protect the citizens of Hawaii."
He continued: "Kang has been under investigation by the U.S. Army and the FBI for over a year. FBI assets and Army investigative resources were continuously deployed to ensure the public's safety during the course of this investigation and Kang's eventual arrest."
Kang is believed to have acted alone, according to the press release. He is expected to make an appearance in federal court later on Monday.
Copyright © 2017, ABC Radio. All rights reserved.