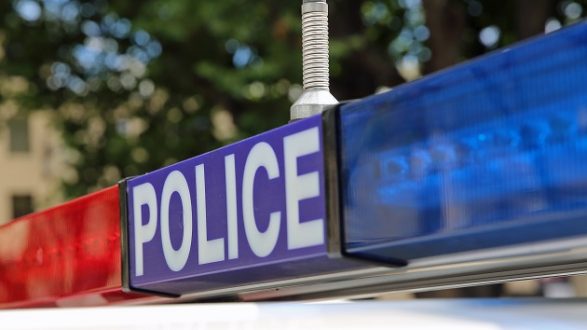 iStock/Thinkstock(COCOA, Fla.) — Five teenagers won't face criminal charges after they recorded video of a man's drowning and didn't intervene, a Florida police chief said.
The video, taken earlier this month in Cocoa, Florida, about 45 miles east of Orlando, shows a person's head bobbing up and down in a pond. The unidentified teenagers are laughing and joking in the video, with one of them appearing to laugh and say, "He just died!"
Cocoa Police Chief Mike Cantaloupe said in a statement Thursday that the police department learned of the recording last weekend and reviewed it. Police identified and interviewed the five teens, he said.
Police have not named the juveniles.
"The State Attorney's Office was consulted regarding what, if any criminal charges could be applied in this incident," Cantaloupe said, adding, "As horrible as this video is the laws in the State of Florida do not obligate citizens to render aid or call someone to render aid to a person in distress."
The victim, 31-year-old Jamel Dunn of Cocoa, died of drowning, the medical examiner ruled, police said, adding that they recovered his body July 14.
"There are no words to describe how utterly inhumane and cruel the actions of these juveniles were towards Mr. Dunn," Cantaloupe said. "I want to express my deepest condolences to Mr. Dunn's family and friends."
Cantaloupe added, "Regardless of the circumstances surrounding his decision to enter the water that day, there is absolutely no justification for what the juveniles did. As law enforcement officers we are sworn to uphold and enforce the laws. Unfortunately there are no laws in Florida that apply to this scenario. Perhaps this case may be what's needed to pass new laws. As chief of police there are times when I wish I could do more. But I'm a firm believer in that good will always win over evil. It may not come in our life time, but there will be justice."
Copyright © 2017, ABC Radio. All rights reserved.