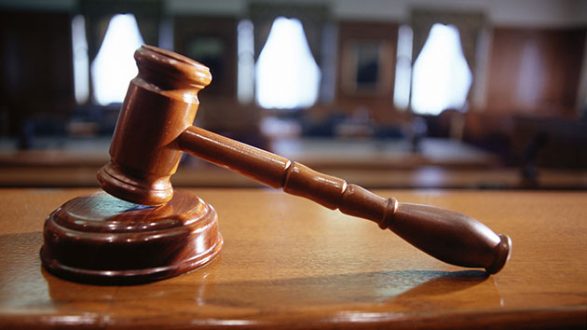 Ingram Publishing/Thinkstock(LOS BANOS, Calif.) — A California teenager accused of driving while livestreaming on social media and causing a car crash that killed her sister is expected to appear in court on Wednesday.
The driver, Obdulia Sanchez, 18, of Stockton, California, is accused of driving under the influence when she crashed on July 21 in Los Banos, California, about 80 miles southeast of San Jose, the California Highway Patrol said. The car went through a barbed wire fence and overturned in a field, ejecting Sanchez's two passengers, the highway patrol said.
The passengers were both 14 years old and were not wearing seat belts; one was killed and the other suffered a major injury, the highway patrol said.
ABC-owned station KFSN-TV in Fresno reported that Sanchez was livestreaming video on Instagram when the crash occurred. In the video, she is seen singing and dancing along to music as she drives.
According to KFSN-TV, Sanchez says in a video following the crash, "I ——- killed my sister. I know I'm going to jail for life. I don't ——- care at all."
Chuck Mosley, commander of the highway patrol in Los Banos, confirmed the authenticity of the video obtained by KFSN-TV and told ABC News, "We do know she was livestreaming via social media at the time of the collision."
The highway patrol said alcohol is believed to be a factor in the crash.
Obdulia Sanchez's father, Nicandro Sanchez, told KFSN-TV, "It's an accident."
"It happened that way," he said. "Who knows why?"
Sanchez was arrested and booked at the Merced County jail and charged with DUI causing bodily injury and gross vehicular manslaughter while intoxicated. She is being held on $300,000 bond.
She is set to be arraigned later on Wednesday. It was not immediately clear if Sanchez had an attorney.
Copyright © 2017, ABC Radio. All rights reserved.