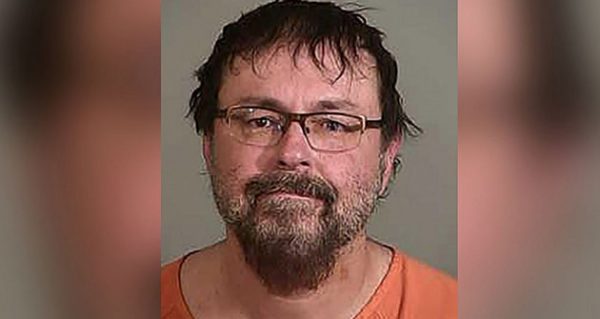 Siskiyou County Sheriff's Office(COLUMBIA, Tenn.) — The former Tennessee teacher who is accused of kidnapping his 15-year-old student has finally had his teaching license revoked, three months after the pair was found in northern California.
The Tennessee State Board of Education announced its decision to strip Tad Cummins, 50, of his license Friday morning, ABC affiliate WKRN-TV reported. Because of the ruling, Cummins will never be able to obtain a teaching license again.
Cummins and the female student were discovered in a remote part of northern California on April 20 after he spent more than a month on the run with her. Officials at the time said the teen was "healthy and unharmed."
The married father and grandfather went missing with the student on March 13. An Amber Alert was issued for the young woman, and Cummins was wanted on allegations of aggravated kidnapping and sexual contact with a minor.
Cummins faces two federal charges of obstruction of justice and transporting a minor with intent to engage in criminal sexual activities. Prosecutors allege that he planned to flee to Mexico with the teen.
He also faces charges in Tennessee of kidnapping and sexual contact with a minor after he allegedly kissed the student while at school.
Cummins, who has remained in custody since his arrest, pleaded not guilty to the charges in late May.
His trial is set to begin on Jan. 2, 2018.
Copyright © 2017, ABC Radio. All rights reserved.