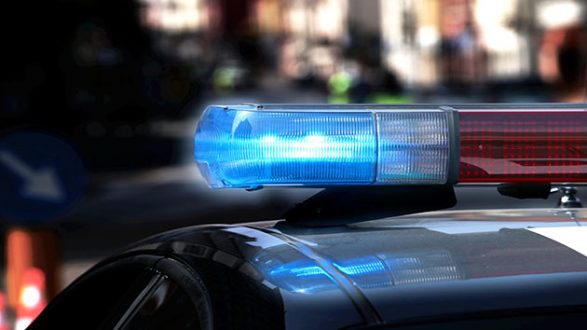 ChiccoDodiFC/iStock/Thinkstock(OREGON HOUSE, Calif.) — A search is underway for a suspect who shot two deputies in California's Central Valley on Tuesday, one of them multiple times, the Yuba County Sheriff's Department has confirmed.
The deputies were following up on a call about an agitated man who was pulling plants from the ground, police said. Exactly what happened at the scene is not clear at this time, but the incident occurred at a remote location in California's Central Valley region.
The deputies have been airlifted from the scene for treatment, authorities said. The suspect has not been secured, the Sheriff's Department said.
The Yuba County Sheriff's Office issued the following statement about the incident on their Facebook page:
"Yuba County Sheriff's Office is actively investigating an officer involved shooting in in the 9000 block of Marysville Road in Oregon House after responding to a call just before 9 a.m. of an agitated and possibly armed subject in the area. We have two deputies who have suffered gunshots wounds and are being transported for treatment. It is currently an active critical incident and the suspect has not been secured. Please remain away from the area."
Copyright © 2017, ABC Radio. All rights reserved.