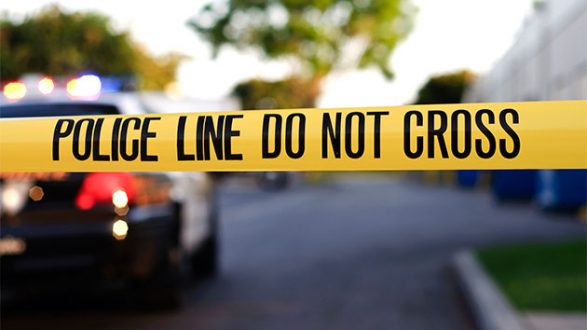 iStock/Thinkstock(NEW YORK) — George Wray, a 73-year-old man from Queens, New York, who was burned after opening a package that exploded in his hands on Friday, succumbed to his injuries and died, according to a report from WABC-NY.
The incident happened in front of a house that is rented to two families on 222nd Street in Springfield Gardens, according to WABC.
Police told WABC that the mysterious package had been sitting on the front stoop of the building for a number of days before Wray picked it up.
The U.S. Postal Service released a statement, saying that they could not comment on it due to the presence of an active investigation, but police told WABC that they did not believe it was sent through the mail.
Copyright © 2017, ABC Radio. All rights reserved.