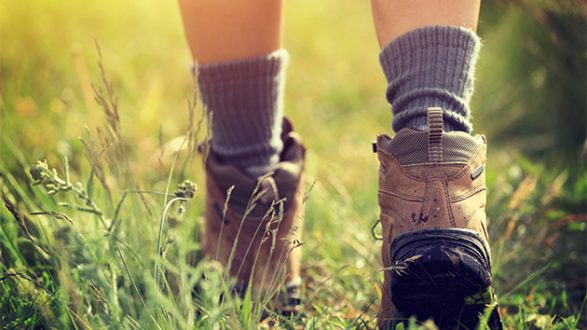 iStock/Thinkstock(NEW YORK) — Rangers are still searching the Grand Canyon National Park in Arizona for a mother who disappeared while hiking there with her children this week.
Sarah Beadle, 38, of Fort Worth, Texas, made reservations to stay with her two children at the Bright Angel Campground in the Grand Canyon National Park on Tuesday. But Beadle never arrived.
Her children, ages 10 and 11, are both safe and accounted for, according to the National Park Service, which has launched a missing person's search and investigation within the park.
Beadle was hiking with her kids down the South Kaibab Trail, where park rangers later found her backpack near the junction of the River Trail.
The National Park Service said Beadle is an "experienced backpacker and hiker" who last hiked the Grand Canyon in 2002. She is described as a white woman, 5 feet 4 inches tall and about 130 pounds with brown hair and blue eyes. She is believed to be wearing shorts and a t-shirt.
The National Park Service is urging anyone who may have seen or talked to Beadle to contact its tip line at 888-653-0009.
Copyright © 2017, ABC Radio. All rights reserved.