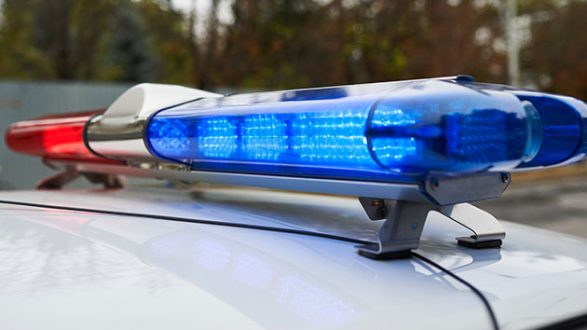 iStock/Thinkstock(EVANSTON, Ill.) — A Northwestern University professor and an Oxford employee are wanted by police for the alleged fatal stabbing of a man found in the professor's Chicago apartment last week, authorities said.
"Efforts to locate them are only intensifying from here on in," a police spokesperson said.
Here's what we know about the case:
The crime
On July 27, around 8:30 p.m. local time, officers responded to a call at an apartment registered to Wyndham Lathem, an associate professor at Northwestern, Chicago police said.
There, officers found a man with several lacerations to his body, police said. The victim died at the scene.
The arrest warrants identify the victim as Trenton Cornell.
A spokesperson for the Chicago Police Department told ABC News that authorities believe Lathem and the victim had a "relationship."
The suspects
Police have identified Lathem, 42, and Andrew Warren, 56, an Oxford employee, as suspects in the killing.
Lathem, who has been a faculty member at Northwestern's microbiology-immunology department for 10 years, has been banned from entering the school, according to a statement by Alan Cubbage, Northwestern University vice president for university relations.
"There is no indication of any risk to the Northwestern community from this individual at this time," Cubbage added.
The manhunt
Chicago police spokesman Anthony Guglielmi said in an email Thursday that the men are at-large, but "we have an idea of their whereabouts."
He said that once police had "suspicions that the professor and his associate may have fled the Chicago area," several federal agencies were brought in to investigate and a national alert was sent to police departments across the country advising that murder warrants were issued for both men.
Lathem's passport and Warren's travel visa have been restricted, Guglielmi said.
"Our primary focus is to facilitate a safe surrender, and we strongly encourage Professor Lathem and Mr. Warren to do the right thing and turn themselves in to any police department in the U.S., or contact [the Chicago Police Department] and we will make any necessary accommodations," Guglielmi said.
Copyright © 2017, ABC Radio. All rights reserved.