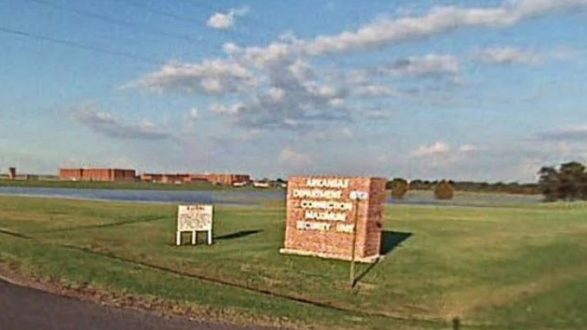 Google(PINE BLUFF, Ark.) — A group of approximately six inmates at a maximum security prison in Arkansas have taken control of part of the prison after stealing keys from correctional officers during recreation call on Monday afternoon, the Arkansas Department of Corrections said in a statement.
Three correctional officers are currently in the area that the inmates control inside the prison known as the Maximum Security Unit, according to the Arkansas Department of Corrections.
Emergency response teams with the Department of Corrections are on the scene, as are officers with the Arkansas State Police.
Further details were not immediately available.
This is a developing story. Please check back for updates.
Copyright © 2017, ABC Radio. All rights reserved.