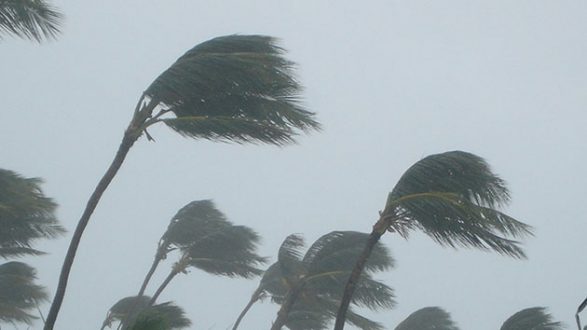 iStock/Thinkstock(MIAMI) — A woman in Miami who went into labor during Hurricane Irma delivered a baby girl at home after being talked through the delivery over the phone by doctors and emergency workers.
The city of Miami's Twitter account had a post about the incident.
.@CityofMiamiFire couldn't respond to woman in labor in Little Haiti. @JacksonHealth docs talked her through birth at home – it's a girl!

— City of Miami (@CityofMiami) September 10, 2017

The mother and her newborn were later taken to a hospital, the city tweeted.
This morning @CityofMiamiFire crew was able to transport baby and mom to Jackson Hospital.

— City of Miami (@CityofMiami) September 10, 2017

ABC News reached out to Jackson Health System but did not immediately receive a response.
The Miami Herald spoke to Assistant Fire Chief Eloy Garcia, who said that during the dial-in delivery, the mother was taught how to tie off the placenta after giving birth.
"We weren't able to respond, so she delivered the placenta, also. Dispatch told her how to tie it off. She's stable at home," Garcia told the hometown paper. "We made contact with the assistant medical director here. Talked things through."
Copyright © 2017, ABC Radio. All rights reserved.