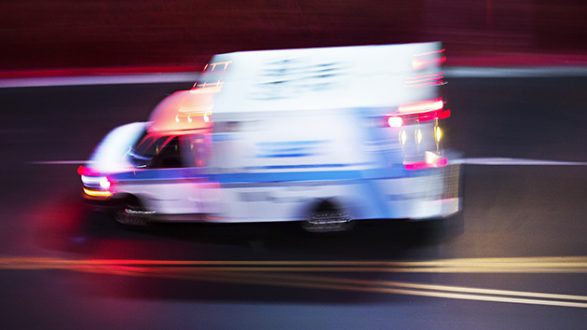 MattGush/iStock/Thinkstock(CAMP PENDLETON, Calif.) — Fifteen Marines were injured on Wednesday after a training accident involving an amphibious landing vehicle at Marine Corps Base Camp Pendleton in California.
A U.S. Marine Corps spokesperson confirmed to ABC News that the vehicle involved in the accident had caught fire. What caused the blaze remains under investigation.
The vehicle was identified as an AAV7, the same type Marines used to respond to Hurricane Harvey. It weighs more than 30 tons and carries Marines and equipment from Navy ships to land.
The Marines were from the 1st Marine Division and were conducting a "Marine Corps Combat Readiness Evaluation," the spokesperson said.
All fifteen Marines were being treated for their injuries. No information on the status of those Marines was immediately provided.
In July, a Marine Corps KC-130 plane crashed in Mississippi, killing 15 Marines and a sailor on board. Last month, an MV-22 Osprey crashed off the coast of Australia, killing three of the 26 Marines on board.
Copyright © 2017, ABC Radio. All rights reserved.