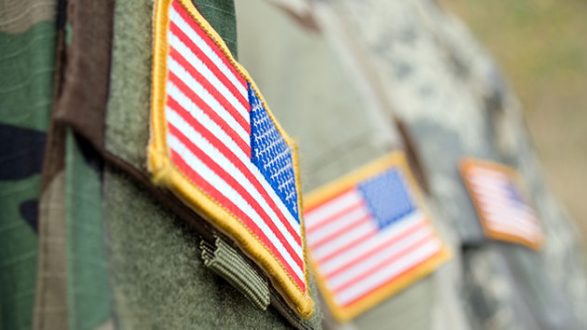 iStock/Thinkstock(FORT BRAGG, N.C.) — Several soldiers have been injured in a training mishap at Fort Bragg, North Carolina.
The injuries were caused by an explosion, according to ABC station WTVD-TV. The number of soldiers injured and the severity of the injuries are under investigation.
A U.S. official confirmed to ABC News that the soldiers are part of U.S. Army Special Operations Command.
The incident comes a day after a U.S. soldier was killed at Fort Hood, Texas, while conducting a medical evacuation hoist training in an HH-60M Black Hawk helicopter.
Also on Wednesday, a Marine Corps amphibious assault vehicle caught on fire during training at Camp Pendleton, California, injuring 15 Marines.
Copyright © 2017, ABC Radio. All rights reserved.