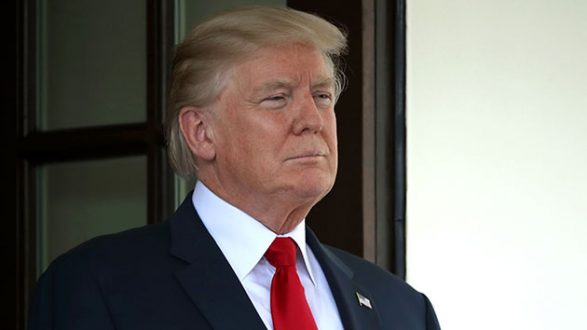 Chip Somodevilla/Getty Images(WASHINGTON) — President Trump is headed to Naples, Florida, on Thursday to meet with Hurricane Irma first responders.
First lady Melania Trump; Vice President Mike Pence; and his wife, Karen Pence, will be traveling with the president. Naples experienced sizable damage and wind gusts of up to 142 mph.
Homeland Security adviser Tom Bossert said the planning for the president's trip was done in concert with Florida Gov. Rick Scott's team. Careful consideration was given to how Trump can visit the disaster zone and meet with first responders without getting in the way of recovery efforts.
An official confirmed to ABC News that a trip to the U.S. Virgin Islands is also a possibility, and if it does occur, it wouldn't happen until next week at the earliest.
This is the third trip Trump has made in response to a natural disaster hitting the United States. After record flooding from Hurricane Harvey devastated parts of Texas earlier this month, Trump made two visits — first to Corpus Christi and Austin on Aug. 29 and later to Houston on Sept. 2.
Copyright © 2017, ABC Radio. All rights reserved.