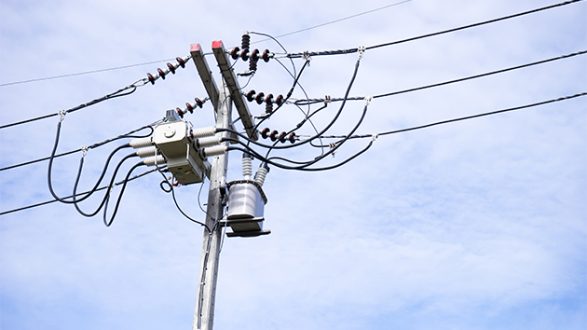 iStock/Thinkstock(TAMPA, Fla.) — Nearly a week after Hurricane Irma made landfall in Florida and barreled through the state, over 1.6 million customers still have no power in the sweltering September heat.
As of noon on Friday, more 1,680,000 Florida customers were without power, 16 percent of the state's customers, according to state officials.
Power outages climbed to 6.7 million accounts at its peak Monday, the governor's office said.
Widespread outages can pose dangers, especially in the 90-plus degree Florida heat. A Hollywood, Florida, nursing home didn't lose full power but Irma did knock out its air conditioning; temperatures climbed up to 106 degrees at the facility, leading to the deaths of eight patients.
The governor's office said "power restoration crews have been working around the clock" for what it called "the largest power restoration undertaking in history for a single state."
"We will not stop until 100 percent of Florida homes and businesses have power so all families can get back to their normal lives," Gov. Rick Scott said in the statement Thursday night.
Copyright © 2017, ABC Radio. All rights reserved.