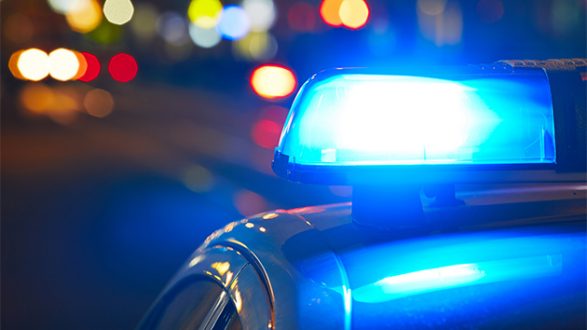 iStock/Thinkstock(BATON ROUGE, La.) — Authorities in Baton Rouge, Louisiana, are investigating whether two related shootings of black men in one week were racially motivated.
A homeless man, Bruce Coefield, was killed on Tuesday and two days later Donald Smart was gunned down on his way to work just five miles away near Louisiana State University.
Authorities said they found matching shell casings at both crime scenes and in both cases, the shooter got out of his car and fired the victims multiple times.
Police have detained Kenneth Gleason for questioning in the case, but the 23-year-old white man was booked on drug charges. Officials have stressed they are also looking into other motives.
"It's disheartening to know that that's happening in Baton Rouge, but we're pushing forward with all our investigations, the community has been forthcoming with assisting us," Baton Rouge Police Sergeant L'Jean McKneely said.

ABC Breaking News | Latest News Videos
Copyright © 2017, ABC Radio. All rights reserved.