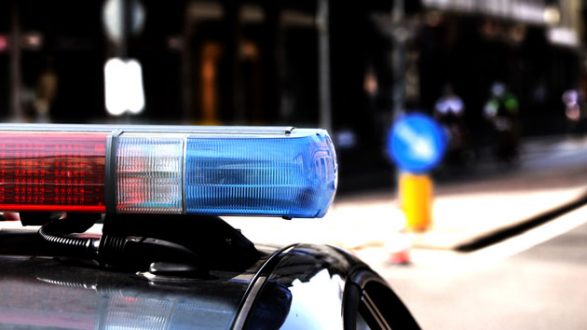 iStock/Thinkstock(NEW YORK) — The NYPD is investigating reports of nooses that were allegedly found in two different Brooklyn neighborhoods recently.
The nooses were discovered hanging from trees outside of libraries in Bedford-Stuyvesant and Crown Heights, ABC New York station WABC reported. An NYPD spokesperson told ABC News the department is aware of the reported incidents and currently investigating.
"We can't release any information at this time because it is an ongoing investigation," the spokesperson said.
Community activists are outraged by the discovery.
"It's an act of intimidation for the community and we want to make sure that people are aware what's going on and that we will not be intimidated," Henry Butler, the district manager for Community Board 3 of Bedford-Stuyvesant, told WABC.
ABC News reached out to City Councilman Robert Cornegy, who represents the district that includes the areas where the nooses were allegedly found, for comment but did not immediately hear back.
Copyright © 2017, ABC Radio. All rights reserved