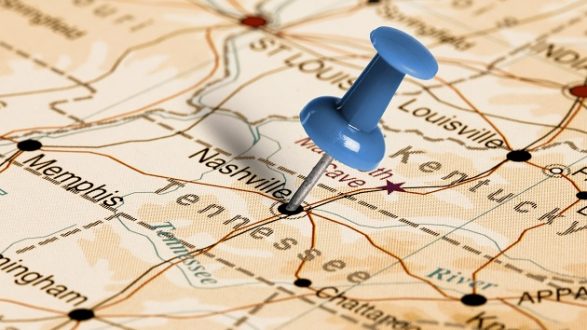 iStock/Thinkstock(COLUMBIA, Tenn.) — Five people are being held hostage at a bank in Columbia, Tennessee, according to police.
The 54-year-old man entered a branch of Community First Bank & Trust armed with a machete on Friday, a spokesperson for the Columbia Police Department said.
The suspect initially took nine people hostage but have since released four of them, police said. Five people remain in the bank.

Copyright © 2017, ABC Radio. All rights reserved.