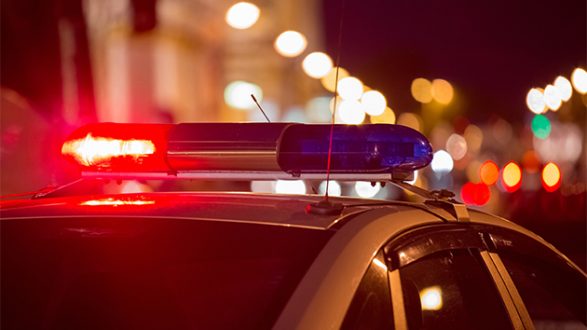 iStock/Thinkstock(LAS VEGAS) — Authorities in Las Vegas are searching for a woman accused of intentionally driving onto a sidewalk, striking another woman outside a Las Vegas courthouse, the Las Vegas Metropolitan Police Department said.
Police said the victim was there for a court proceeding and it's believed the victim and suspect know each other.
The victim suffered minor injuries, police said.
Police are investigating the collision as a targeted act.
Police said the driver fled and is at large. The suspect was driving a white Cadillac sedan with Nevada license plate 66G290, according to officials.
Copyright © 2017, ABC Radio. All rights reserved.