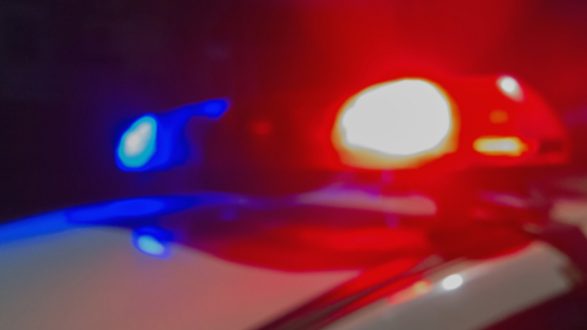 iStock/Thinkstock(POLK COUNTY, Ga.) — An officer in Polk County, Georgia, was shot dead after pulling over a suspicious vehicle on Friday, officials said.
A second officer survived and is in good condition, Polk County Assistant County Manager Barry Akinson said, crediting his bulletproof vest.
Akinson said the officers had received a call about a suspicious vehicle, and after they ran the plates and learned the vehicle was stolen, they pulled the car over. After that, shots were fired.
Akinson later confirmed that a suspect, Seth Spangler, was captured shortly after the shooting.
Copyright © 2017, ABC Radio. All rights reserved.