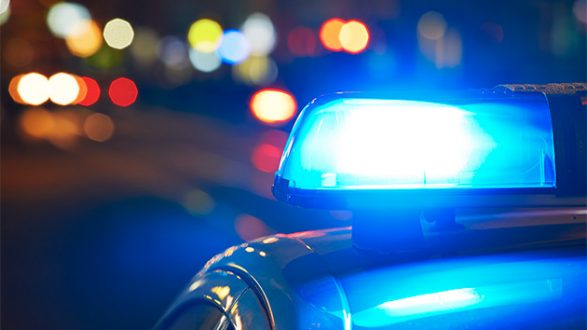 iStock/Thinkstock(LAS VEGAS) — The brother of the suspected Las Vegas shooter said he and his family feel like an "asteroid just fell on us."
"We have no idea how or why this happened," Eric Paddock, the brother of suspect Stephen Paddock, told ABC News.
Stephen Paddock killed himself before authorities entered the hotel room from which he is believed to have fired shots that killed at least 50 people and injured more than 400 others, Las Vegas police said Monday.
"We don't understand," Eric Paddock said, adding they are "dumbstruck" by the "unbelievable" incident.
There is "exactly no reason for this" and there are "no secrets in his past," Eric Paddock said of his brother.
"As they drill into his life, there will be nothing to be found," Paddock said of the ensuing investigation into his brother.
Police questioned the suspect's girlfriend, Marilou Danley, 62, who appears to have lived with Paddock in Mesquite, Nevada, about 80 miles northeast of Las Vegas, but authorities told ABC News they do not believe she was involved in the shooting.
Eric Paddock confirmed that Danley was his brother's girlfriend and said that "she is a nice lady."
"I can't imagine she would know anything of something like this," Paddock said.
Copyright © 2017, ABC Radio. All rights reserved.