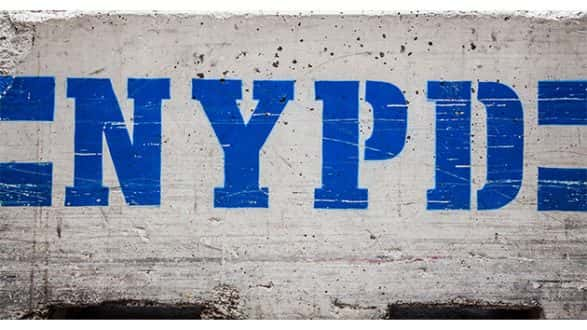 iStock/Thinkstock(NEW YORK) — New York City police want the front desk to be the front line.
Less than two days after a gunman shot and killed 59 people from his 32nd-floor hotel room in Las Vegas, the NYPD said it would begin training hotel staff how to spot the beginnings of a disaster.
The NYPD Intelligence Bureau already keeps in contact with hotels and trains employees on how to recognize suspicious behavior by guests. This week's mass shooting has prompted the police to add this new component.
"Everybody knows what a rifle looks like," Deputy Police Commissioner John Miller said. "But what does a gun case look like, as opposed to a golf bag or regular luggage? So we have added that in."
The training includes hotel security staff and housekeepers because they have what Miller called "the best observation ability to spot something suspicious."
Police in Las Vegas said gunman Stephen Paddock used 10 suitcases to tote nearly two dozen firearms to his 32nd-floor room in Mandalay Bay Resort and Casino before he smashed the window with a hammer-like device and opened fire on a crowd of concertgoers below Sunday.
The MGM Corp, which operates Mandalay Bay Resort and Casino, declined to comment on security.
Caesars Entertainment, which manages casinos in Las Vegas and elsewhere, said in a statement "We are constantly reviewing our security policies and practices to keep our guests and employees safe. We are also working very closely with law enforcement, especially Las Vegas Metro, to continue to keep our properties secure."
Copyright © 2017, ABC Radio. All rights reserved.