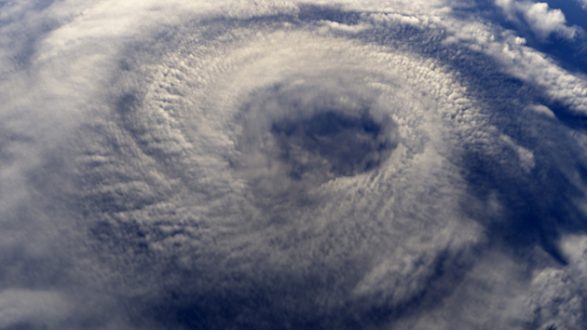 Guido Amrein/iStock/Thinkstock(NEW YORK) — A newly formed tropical storm in the southwestern Caribbean is forecast to strengthen into a hurricane that could affect the U.S. Gulf Coast.
The system, formerly a tropical depression, strengthened into a tropical storm near the coast of Nicaragua Thursday morning. Tropical Storm Nate was moving across northeastern Nicaragua, churning 50 miles northwest of Puerto Cabezas, as of 2 p.m. ET, according to the National Hurricane Center.
The tropical storm is pounding Nicaragua with rain heavy enough to cause life-threatening flash floods and mudslides. Up to 30 inches of rain is possible in some areas of Central America through Friday night.
Amid busy hurricane season, National Weather Service hampered by shortage of meteorologists
The rest of the 2017 hurricane season will be 'active' with more storms to come, NOAA meteorologist says
Tropical Storm Nate is expected to be near Cancun, Mexico, by Friday night, according to the National Hurricane Center.
A hurricane watch has already been issued for Mexico's Yucatan Peninsula, including Cancun.
Nate could reach hurricane status as early as Saturday while entering the Gulf of Mexico. Its trajectory has it on track to make landfall somewhere between New Orleans, Louisiana, and Mobile, Alabama, on Saturday night or Sunday morning as a weak Category 1 hurricane, with winds of about 80 mph. Then, the storm is expected to weaken to a post-tropical system, according to the National Hurricane Center.
But the track and the storm's strength are subject to change.
Residents from Louisiana to Florida are being warned to monitor the system as it approaches this weekend. The area is still feeling the effects of hurricanes Harvey and Irma.
So far, the Atlantic has seen five major hurricanes (Category 3 or higher) during the 2017 season; two short of the record set in 2005, when seven major hurricanes hit.
Copyright © 2017, ABC Radio. All rights reserved.