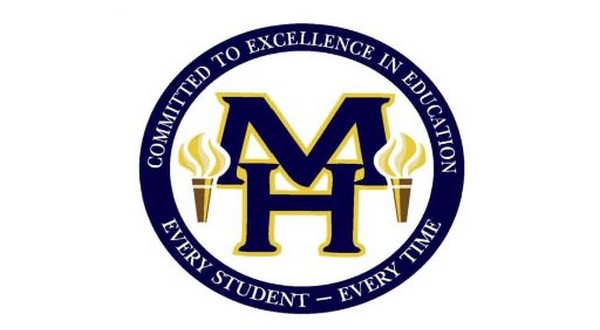 President of the Twin Lakes Marine Association and Baxter County Justice of the Peace for District I, Lieutenant Colonel Gary Smith United States Marine Corps (Ret.), will serve as the guest speaker for a special program honoring local veterans and their service. The Mountain Home High School NJROTC will host the ninth-annual "Freedom is Not Free" Veteran's Program Friday morning at 9:00 inside Bomber Gymnasium. The program is also aimed toward teaching high school students the sacrifices American veterans have made for this country.Veterans will be recognized during the program and honored by students, faculty, community members and political officials. The Mountain Home High School band will perform the Star Spangled Banner and other patriotic songs, and the choir will sing the service songs of each military branch. In addition, the NJROTC Honor Guard will demonstrate the correct way to fold an American Flag while explaining what each fold represents, and the American Legion Honor Guard will shoot the ceremonial volleys to represent the 21-gun salute.
Korean War Marine veteran Richard Scholtz was selected as the special veteran guest and will be presented an American Flag. Honorary Mountain Home High School diplomas will be offered to veterans if they were unable to complete their high school education due to service obligations.
All veterans are encouraged to attend and to arrive early at the event, by 8:45, in order to sit in the designated seating area before students enter. Veterans' parking will be reserved around the Bomber plane and around the main drive leading to the high school campus. For more information, contact Mountain Home High School at 870-425-1215.
WebReadyTM Powered by WireReady® NSI