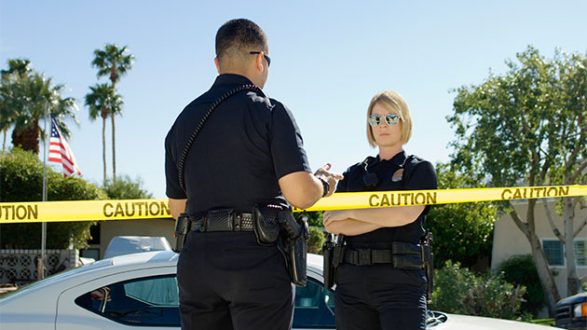 moodboard/Thinkstock(SAN FRANCISCO) — An active shooter situation was reported at a Northern California elementary school Tuesday, a school official said.
Injuries, but no deaths, were reported at the Rancho Tehama School, an elementary school in Corning, about 130 miles north of Sacramento, said Ann Bates, administrative assistant to the superintendent of the Corning Union Elementary School District.
But police said Tuesday's incident spanned multiple shooting scenes involving multiple victims, and that three deaths, including the shooter, stemmed from the shootings.
Police said a number of students were taken to the hospital.
About 100 students attend the school, which is on lockdown.
Additional details were not immediately available.
This story is developing. Please check back for more updates.
Copyright © 2017, ABC Radio. All rights reserved.