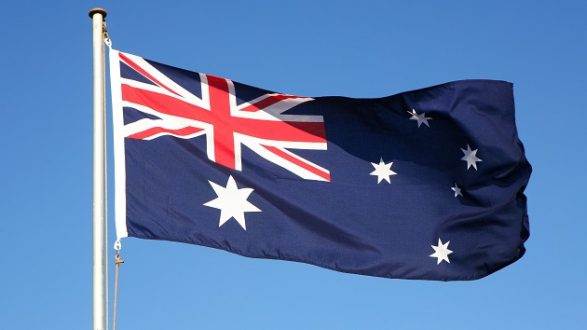 iStock/Thinkstock(NEW YORK) — A young Australian diplomat fell to his death from a New York City building early Wednesday, police said, reportedly as he played a trust game on a ledge.
Julian Simpson, 30, was on the seventh floor of a Lower East Side building with his wife and others when he fell, landing on a second-floor terrace, New York City police said. He was pronounced dead at a local hospital.
There's no apparent criminality, police said.
Minister for Foreign Affairs Julie Bishop said in a statement on Thursday, "I extend my condolences to the family and loved ones of Julian Simpson," saying his death occurred "in tragic circumstances in New York."
"Julian was a diligent, professional and highly skilled diplomat, whose support I valued, particularly during U.N. Leaders' Week. He will be remembered as someone dedicated to the service of our nation as a member of Australia's foreign service," Bishop said. "The Department of Foreign Affairs and Trade will continue to provide support to Julian's family, and to other Australian diplomats in New York who have lost a valued colleague."
Copyright © 2017, ABC Radio. All rights reserved.