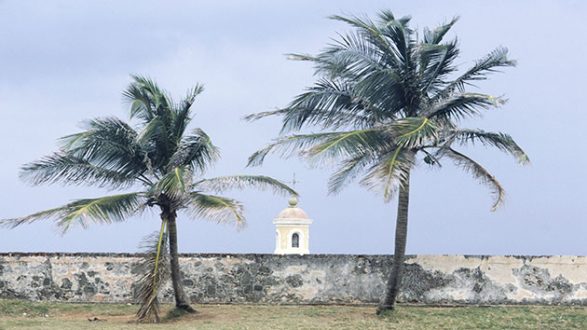 DC Productions/iStock/Thinkstock(SAN JUAN, Puerto Rico) — The embattled head of Puerto Rico's power authority is stepping down, ABC News has confirmed.
PREPA executive director Ricardo Ramos presented his letter of resignation to the agency's governing board on Friday.
"There were a series of distractions, and he made the decision to go in a different direction," Puerto Rico Gov. Ricardo Rossello told reporters in Spanish. "My job now is to restore the electric
system."
The island's power grid has struggled since Hurricane Maria made landfall 58 days ago. Currently, fewer than 45 percent of customers have power.
Ramos had faced backlash since he approved a $300 million contract with Whitefish, a tiny, Montana-based energy company with just two full-time employees, to repair downed transmission lines
crisscrossing the mountains, rather than requesting mutual aid from other public utility companies.
Critics, including lawmakers and FEMA, questioned the procurement process and whether the rates were "reasonable." PREPA abruptly moved to cancel the contract late last month.
Less than two weeks later, the grid suffered a major setback when the failure of a previously repaired power line plunged millions back into darkness, reducing coverage from 43 percent to just 18
in a matter of minutes.
The lack of power isn't the only issue plaguing the island.
Cellphone connectivity remains spotty, prompting AT&T to launch a drone — dubbed the "Flying COW," or cell on wings — to provide temporary wireless connectivity. The drone, fitted with LTE radios
and antennas, hovers 200 feet in the air and can cover 40 square miles at a time.
Worse still, a small percentage of residents still don't have access to clean drinking water. A boil water advisory remains in effect.
Copyright © 2017, ABC Radio. All rights reserved.