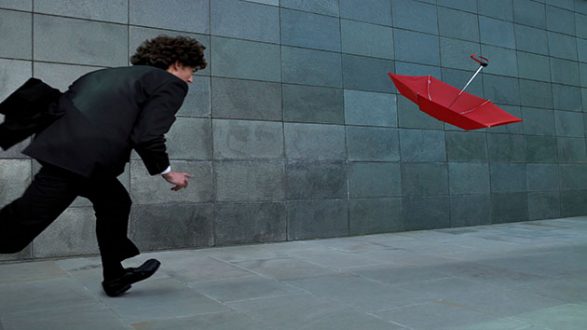 Michael Blann/iStock/Thinkstock(NEW YORK) — More than a dozen states are under snow and wind alerts as the storms that brought moderate snowfall to the West Coast continue to move eastward.
On Friday afternoon, winter storm warnings and advisories were still in effect across the northern and central Rocky Mountains as snow continued to fall.
Over a dozen states are under snow and wind alerts from the Rockies to the Ohio Valley as the storm moves east.
Snowfall in the Rockies will begin to diminish Friday evening as the storm pushes toward the Central Plains and into the Great Lakes region.
Wind advisories for gusts between 30 and 50 mph are expected tonight into Saturday in areas further east that are still ahead of the storm, such as the Northern Plains and Ohio Valley.
On Saturday afternoon, a cold front will be moving across the Ohio and Tennessee valleys, which could produce some strong storms with possible hail and damaging winds that afternoon and evening.
As the storm moves into the Northeast, it will bring heavy rain and windy conditions from Washington, D.C., to Boston Saturday evening into Sunday morning. Travelers can expect flight delays during
this time frame.
Parts of the Northeast will experience showers Sunday morning as the front lingers along the coast, but they will clear out completely by the afternoon.
After the rain comes the colder air, which could bring lake-effect snow as well as snow in high elevations from Michigan to the western New York and down to the Appalachian Mountains.
On Monday morning, the cold air will reach the east, with winds chills in the 20s and teens expected across the Midwest and Northeast.
Copyright © 2017, ABC Radio. All rights reserved.