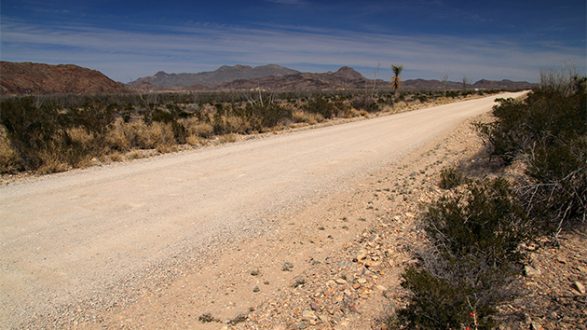 iStock/Thinkstock(WASHINGTON) — A U.S. Border Patrol agent died and his partner suffered serious injuries while on patrol in southwest Texas on Sunday morning, according to a release from U.S. Customs and Border Protection.
"Agent Rogelio Martinez and his Big Bend Sector partner were responding to activity while on patrol near Interstate 10, in the Van Horn Station area," the release said. "Agent Martinez's partner reported that they were both injured and in need of assistance. Responding agents provided immediate medical care, and transported both agents to a local hospital.
"Big Bend Sector was later told that Agent Martinez expired from his injuries. His partner remains in the local hospital in serious condition."
CBP did not mention the cause of the agents' serious injuries, but said the scene was secure and the Border Patrol's Special Operations Group was conducting a search of the area with CBP's Air and Marine Operations "for potential suspects or witnesses."
"Our thoughts and prayers are with Agent Martinez and his family, and with the agent who was injured," CBP said in the release.
President Donald Trump responded to the agent's death in a tweet: "Border Patrol Officer killed at Southern Border, another badly hurt. We will seek out and bring to justice those responsible. We will, and we must, build the Wall!"
Copyright © 2017, ABC Radio. All rights reserved.