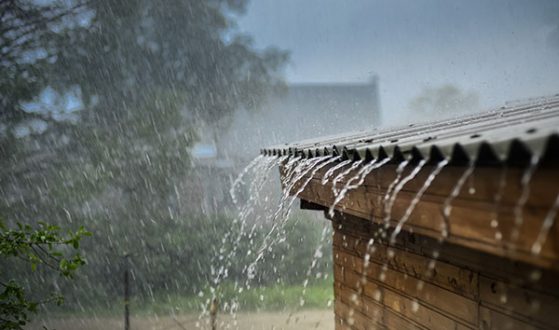 iStock/Thinkstock(NEW YORK) — The storm that knocked out power for thousands, closed down local businesses and dropped a tornado in Indiana on Saturday is tracking eastward, ABC News meteorologist Brittany Borer said.
Americans from Florida to Maine are getting a piece of this storm Sunday. Radar is showing rain for most, while parts of Maine and even the Buffalo area are seeing cool enough temperatures to receive a wintry mix or snow.
Wind gusts of up to 50 mph are expected in some areas, bringing power outages as wind speeds go high enough to break tree limbs.
Temperatures will be falling throughout the day as the cold air works in behind the frontal boundary around the East.
For the remainder of the day Sunday, lake-effect snow can be expected in eastern portions of the Great Lakes region.
Due to the colder air and high wind speeds behind the system, wind chill values will be in the teens and 20s from Marquette, Wisconsin, to Pittsburgh.
Folks in far upstate New York could be feeling wind chill values that are below zero Monday morning. Other areas, such as Washington, D.C., New York City and Boston, will feel like the temperature is in the 20s as people head out on their morning commute Monday.
In the Northwest, rain is expected to begin Sunday evening in Seattle with windy conditions ahead of the approaching front. Winds could gust up to 55 mph on Sunday.
A second system will move up the West Coast on Tuesday, bringing Pacific moisture ahead of it to tag onto the previous system. This will enhance rainfall totals through Tuesday night into Wednesday.
The highest rainfall totals of 4-plus inches will be at upper elevations along the Cascades. Portions of the northern Rockies will be seeing heavy snowfall with this system, making travel difficult as the Thanksgiving holiday approaches.
Copyright © 2017, ABC Radio. All rights reserved.