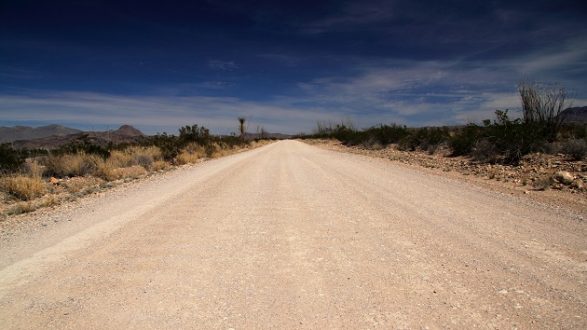 iStock/Thinkstock(WASHINGTON) — The FBI is investigating the injuries that left one Border Patrol agent dead and another severely injured as a "potential assault," officials said.
The agents had been discovered at the bottom of a ravine in Texas after they had responded to a sensor triggered in the area, law enforcement sources told ABC News.
On Monday, authorities were open to the possibility that the two agents had inadvertently slipped into the ravine because of a lack of concrete evidence, the sources said.
During a press conference on Tuesday, the FBI Special Agent-in-Charge Emerson Buie, Jr. said it was investigating the case as a "potential assault on federal officers" and appealed to the public to call in with any tips.
The reward for information has been raised to $25,000, officials said.
President Donald Trump said Monday that the agents had been "brutally attacked." When asked if Trump was correct in the description, Buie said that he had not briefed the president on the case.
Texas Gov. Greg Abbott also referred to the injuries the agents sustained as an "attack."
Copyright © 2017, ABC Radio. All rights reserved.