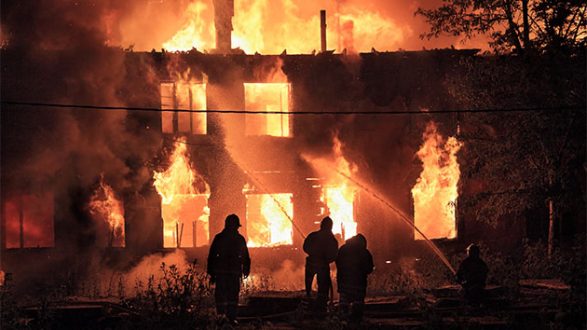 iStock/Thinkstock(WEST CHESTER, Pa.) — The remains of two individuals have been found in the rubble of a Pennsylvania senior living community that burned down in a massive fire last Thursday.
Authorities discovered the first victim of the Barclays Friends Senior Living Community fire in West Chester, Pennsylvania early Tuesday morning. The second victim was found Tuesday afternoon, and crews are continuing to search for the remains of two other individuals previously reported missing.
None of the victims have been identified by name, but authorities have said the four missing residents included a husband and wife ages 89 and 92, an 85-year-old woman and a 93-year-old woman.
The families of all four have been notified.
"The thoughts and prayers of the men and women of ATF are with the families of the victims during this difficult time. Their losses only strengthen our resolve to provide answers to them as a result of our investigation of this tragedy," said Special Agent in Charge Donald Robinson.
Both the Bureau of Alcohol, Tobacco, Firearms and Explosives (ATF) and the Chester County Fire Department are continuing to investigate the origin and cause of the five-alarm fire. Cranes and excavating equipment have been brought to the scene to remove large masses of debris.
There were 152 people in the building when the blaze erupted on Thursday at 10:30 p.m. ET. Hundreds of first responders used beds and wheelchairs to evacuate elderly residents. The fire continued burning into the next day and was contained Friday afternoon.
Copyright © 2017, ABC Radio. All rights reserved.