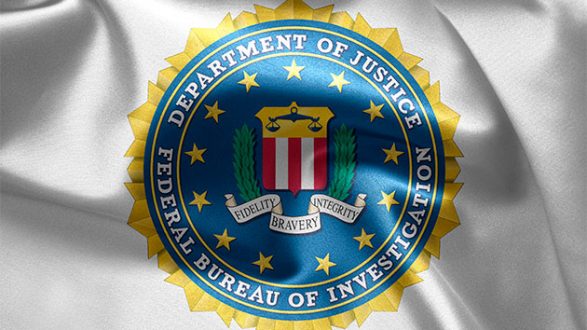 iStock/Thinkstock(WASHINGTON) — Attorney General Jeff Sessions has ordered a comprehensive review of the National Instant Criminal Background Check System (NICS) in the wake of the shooting at a church in Sutherland Spring, Texas, which killed 26 people, including an unborn child police have included in the total.
"The recent shooting in Sutherland Springs, Texas revealed that relevant information may not be getting reported to the NICS –- this is alarming and it is unacceptable," Sessions said in a statement.
The shooter in that case, Devin Kelley, should have been prevented from purchasing a gun, based on his conviction in a military court. That criminal information did not appear in his criminal background check when he purchased four guns over a four-year period, including the AR-556 rifle used in the deadly church massacre.
The Pentagon's inspector general is also conducting a review of why those records were not part of one of the federal criminal database used to keep firearms out of the hands of prohibited purchasers.
"I am directing the FBI and ATF to do a comprehensive review of the NICS and report back to me the steps we can take to ensure that those who are prohibited from purchasing firearms are prevented from doing so," Sessions said.
Sessions is ordering the agencies to work with the Department of Defense to identify and resolve any issues the military may have with reporting convictions to the NICS system. The review will also identify others federal agencies that may not be fully and accurately reporting information into the system.
The Bureau of Alcohol, Tobacco, Firearms and Explosives (ATF) and FBI will also conduct a review of ATF Form 4473 and recommend changes as necessary. This is the form that people who purchase guns from federally licensed firearms dealer must fill out before a criminal background check is conducted.
Kelley was court-martialed in 2012 while a member of the Air Force on charges of assault on his spouse and their child. He received a bad conduct discharge, confinement for 12 months and a reduction of his military status. Kelley was killed by an apparent self-inflicted gunshot wound after fleeing the church shooting.
Copyright © 2017, ABC Radio. All rights reserved.